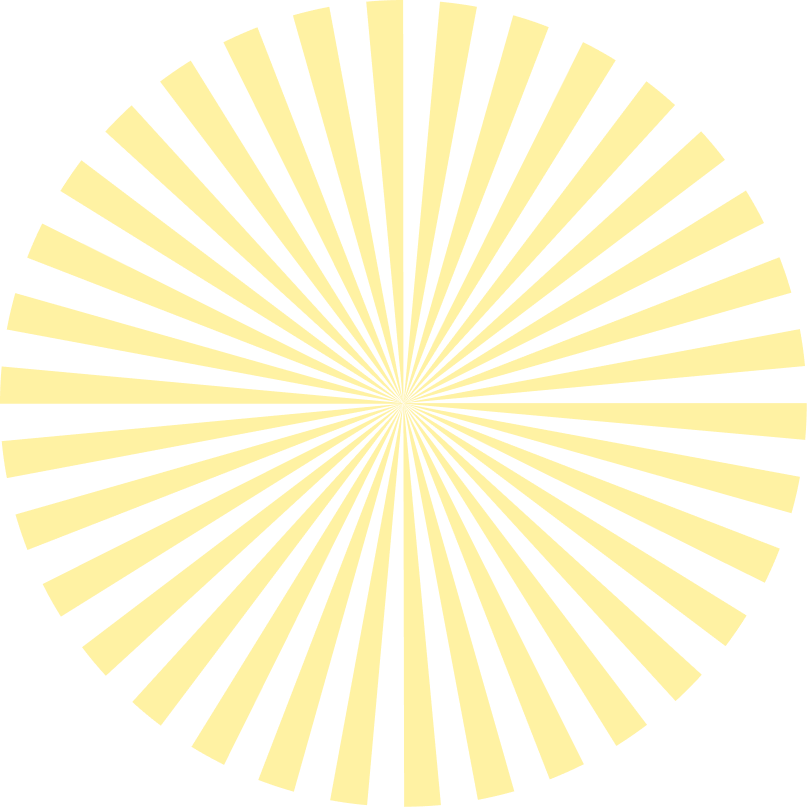 news
The cinch presents TRNSMT first timers' guide!
Looking forward to your first cinch presents TRNSMT but need some advice on what to expect?
Whether you're a festival newbie or finally getting round to ticking off cinch presents TRNSMT from the bucket list, here's our ultimate first timer's guide!
Before you arrive
Your ticket: If you have bought a mobile tickets (or "E-Tickets") from Ticketmaster, you have to download these from the Ticketmaster app, so make sure you do this in advance as there may not be a reliable signal at the gates.
ID: If you're under 25 or lucky enough to look it, bring photographic ID. You'll need this to buy alcohol from our bars and may be asked for proof of age when you arrive at the gates. Details of acceptable forms of photo ID can be found here: and photocopies of ID will not be accepted. Asking someone over 18 to buy you alcohol is illegal, and you risk being ejected if caught.
The cinch presents TRNSMT app: Our app has everything you need to navigate the site like a pro. It's got stage times, maps, and details of the full line-up, so you can impress anyone you meet with your amazing knowledge of the festival. You can download the cinch presents TRNSMT App here!
Your bank card: We've gone cashless so bars and food stalls will only accept contactless or chip and pin. Bank cards, ApplePay, GoHenry, GooglePay, and more are all accepted!
Plan your journey – There are last minute cancellations and a reduced train timetable so, don't rely on trains and check www.scotrail.co.uk before traveling. Our pals at Happy Bus can sort you out with any charter buses and they'll even drop you off and pick you up right next to the entrances ;)
Check out the TRNSMT Getting Here guide for more information.
Illegal drugs and flares: Don't, under any circumstances, bring them into the site. If you do, you won't get in or will be asked to leave, potentially in the company of a police officer. Also, if you do have drugs, don't take them all when you see the drugs dogs… That's a sure-fire way to end up in the medical tent! Use the amnesty bins which will be located around the entrances to dispose of them so that you don't end up in bother.
Drinking – don't over do it before you come in to the event
Once you're inside
Get a feel for the site: It's quite big and there is a lot to discover so familiarise yourself with the site map on the app and go slow at first until you get your bearings.
Arrange a meet-up point: You'll need this. Being in a big group at a festival can sometimes feel like you're herding cats. People may wander off and it's useful to have a designated place to find them. You can also share your location on your phone so that you'll always be able to find each other.
Know where the welfare areas are: In case you or a friend overdoes it, our trained team is here to help. When ordering drinks, go for a spacer instead of a chaser and pace yourself throughout the day. The Help Points and Welfare Areas are there to help you when you need it or you have any questions so, make sure you use them.
Know what to expect down the front: Everyone wants to make sure they have a good view of their favourite act which could get overwhelming if you haven't been in that situation before. If it gets too much, make your way further back in the crowd or ask nearby security stewards for help.
Refuel – We've got so many different food offerings onsite that we're pretty sure you won't be able to stay away from them but it's super important to make sure you're drinking water and eating throughout the day.
Look after each other – This one goes without saying but, make sure that you're looking after yourself and others. If you see anyone who looks like they need a hand, please help them, or speak to the nearest Steward.
Mobile phone charging – If you're planning to be at the festival all day, chances are you'll need to charge your phone at least once throughout the day. When this happens, head to the 3Charging station located at the Needle to pick up a power bank!
Home time
Leave quietly: We love our neighbours and really want to them to get a great night's sleep, so when exiting the festival please be mindful of the people living nearby. If nature calls, use one of the many toilets positioned just outside the site.
Look after your friends: Make sure everyone gets home safe. The group chat will be much better in the morning if you know they're all okay!
And most importantly…
Have an amazing weekend! Nothing beats that feeling of going to your first festival – and cinch presents TRNSMT 2022 is going to be the best! Enjoy.