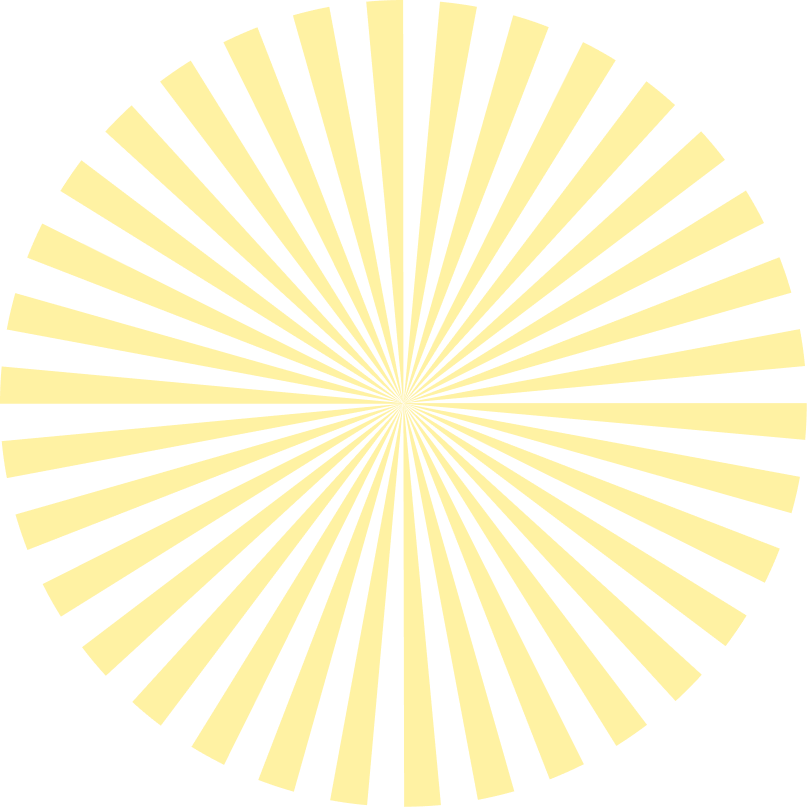 news
Black Rooster x cinch presents TRNSMT 2022!
cinch presents TRNSMT have announced our latest partnership – and it's a good one! Black Rooster Peri Peri – a business born in Glasgow – will be making their festival debut at cinch presents TRNSMT this year as our Official Peri Peri Partner. The brand - which has 15 stores across Scotland plus one in England and another in Ireland – will be on site throughout the weekend serving their delicious signature Peri Peri chicken from a brand new custom made food truck that will be traveling up and down the country this summer serving Scotland's favourite chicken to festival-goers. Owners Kevin Bell & Michael Kennedy can't wait to get involved.
Kevin says "We speak to our customers all the time and we know that music is a major passion for them. We've been keen to get into the festival scene for years but this year – coming out of lockdown and an absolutely unbelievable lineup at cinch presents TRNSMT– just felt like something we couldn't miss out on. We've been working hard to get our food truck ready behind the scenes and we can't wait for everyone to see it" Festival goers can look forward to spicy wings, burgers, peri fries & more, plus there might be one or two surprises along the way. Keep an eye on our socials for updates from Black Rooster, and make sure to come and say hi throughout the weekend.