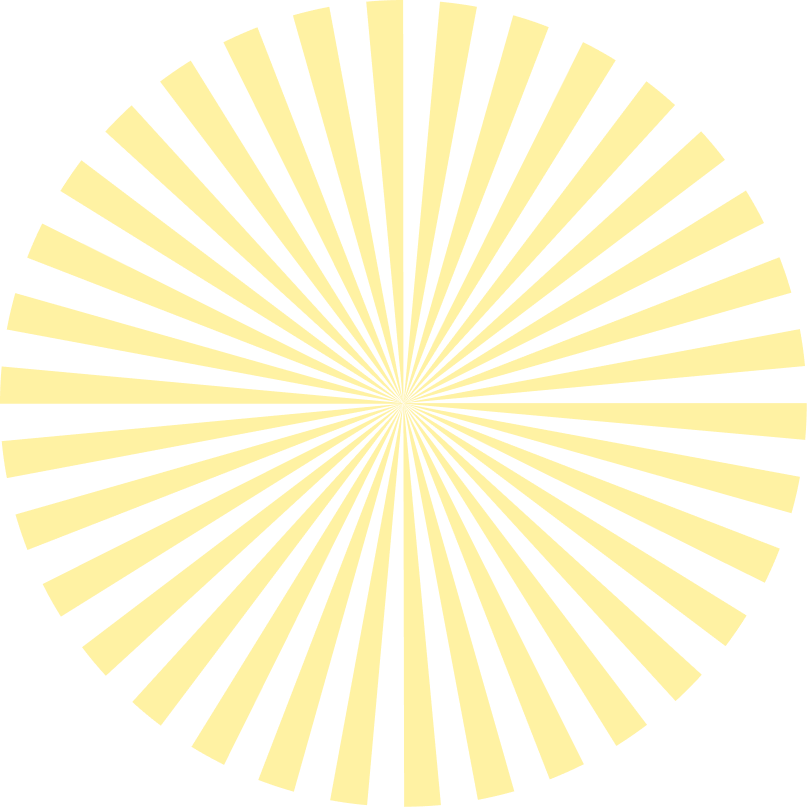 news
The cinch presents TRNSMT 2022 app is out now!
It's the moment you've all been waiting for… we are buzzing to announce that our cinch presents TRNSMT 2022 app is now available to download on both Apple and Android app stores! Get all the latest festival info and stay up to date with everything from stage times to navigating the site with our interactive map.
Get a head start on planning for the weekend by adding all your top artists to your favourites so you can be notified before they take to the stage. If you fancy expanding your music taste and want to see some new artists, check out their music within the app before the festival. From general artist info to direct links to their Spotify, you'll be belting out the lyrics in no time!
Our interactive map allows you to see a full overview of the cinch presents TRNSMT site. By downloading the app, you'll be able to find a bar, get some good scran and time your day to perfection to make your festival experience as smooth as possible.
Scotland's biggest and best festival is fast approaching, so make sure you have secured your tickets. Last minute as per? We have got you covered- tickets are available to buy within the app but remember they won't stick around forever…
DOWNLOAD THE CINCH PRESENTS TRNSMT 2022 OFFICIAL APP HERE