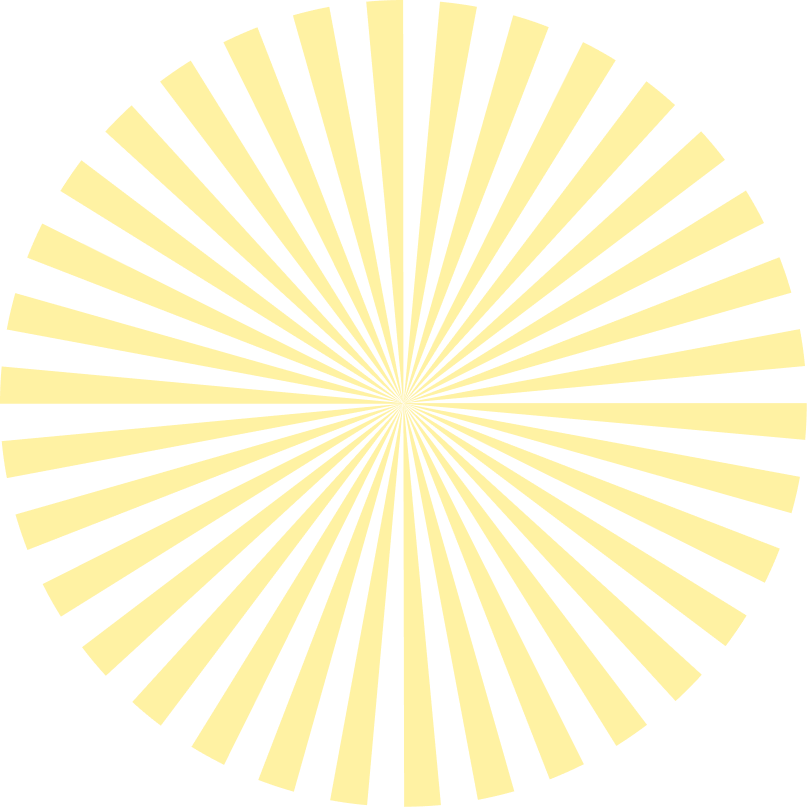 news
Who's Playing
This year we're trying something a little different. You're wondering #WhosPlaying TRNSMT Festival 2019? Well, tell us.
On Monday 18th February at 5pm we go Live on Facebook as you tell us #WhosPlaying TRNSMT this summer at Glasgow Green. We have a bunch of tickets to give away, so make sure you're there!
How does it work?
We'll give you 30 seconds to guess the lyrics of an artist from our line up, the only thing is the vowels are missing. Note: TRNSMT has no vowels, see what we did there...
What's the big deal?
Comment with the name of the artist you think is on screen and you'll be in with a chance to WIN A PAIR OF 3-DAY VIP WEEKEND TICKETS.
When & Where?
MONDAY 18TH FEBRUARY at 5PM FACEBOOK LIVE – Follow us on Facebook Sign up for a reminder to join us on Monday
SPEAK SOON
#WhosPlaying