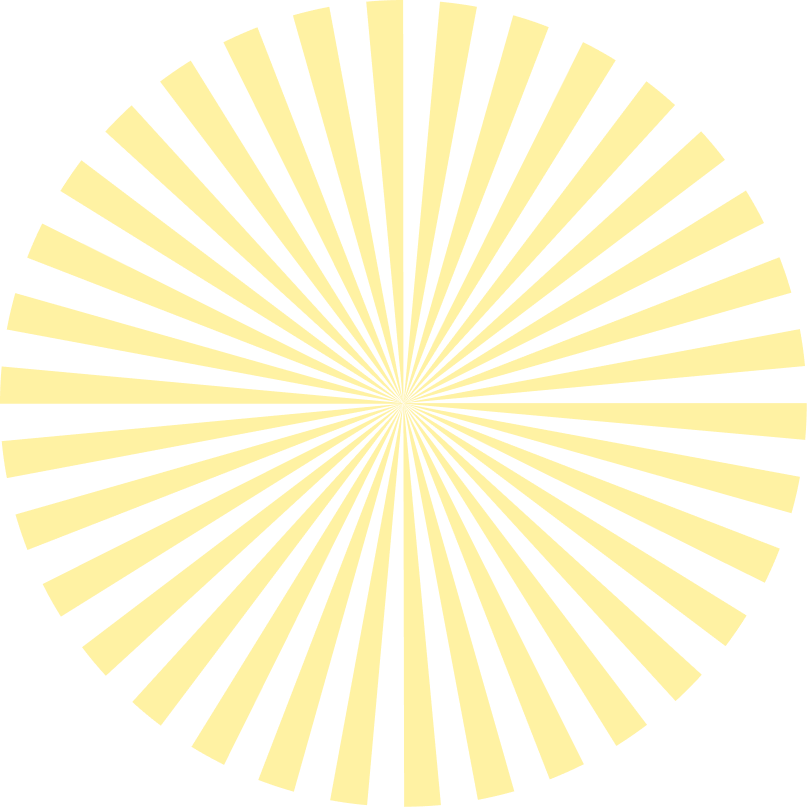 Ticket Information
Mobile Tickets
If you purchased mobile tickets through Ticketmaster these will be available within the Ticketmaster app 5 days before the event.
Sometimes your mobile signal can be weaker when you're around lots of people at the entrances. We strongly recommend that you download your tickets from the Ticketmaster app to your Apple Wallet or Google Pay Wallet. You can find out how to do this here.
Information on how mobile tickets work can be found here.
If you're having issues with downloading your tickets help can be found here.
If you will be arriving at different times to the rest of your party remember you can transfer their tickets from your Ticketmaster account to theirs. A guide on how to do this can be found here.
Ticket Dispatch
The majority of Ticketmaster tickets this year are mobile tickets. Tickets are stored in your Ticketmaster account and will be available to download from the Ticketmaster app.
Tickets purchased through Festicket, SEE Tickets or Tickets Scotland will either be print at home tickets or physical tickets. The latest you will receive these will be 2 weeks before the event.
Please only contact your ticket agent if you've not received your tickets within 2 weeks of the event.
Safe Ticket Buying
We strongly recommend that you only purchase tickets through our official ticket partners – Ticketmaster, Festicket, SEE Tickets or Tickets Scotland. No other agents are authorised to sell and any listing on unauthorised site cannot be guaranteed to gain entry to the events. We've seen lots of customers be scammed by purchasing tickets through sites such as Ebay, Gumtree, Stubhub, Viagogo etc. Unofficial sites do not give you the same rights and protections. Be aware and don't fall for a scam. These tickets might not even exist and if you turn up with a fake ticket you'll be turned away from the festival so don't chance it. We recommend you only purchase through our official ticket partners. Our official resale partner is Ticketmaster Fan-to-Fan Exchange.
Payment Plans
You can purchase tickets through Ticketmaster using the Klarna payment option. Information on Klarna can be found here.
You can also spread the cost of your ticket through Festicket by selecting the payment plan option at checkout.
Ticket Resale
We only permit ticket resale at face value through Ticketmaster Fan-to-Fan Exchange. Please do not use ticket sites such as Ebay, Gumtree, Stubhub, Viagogo where tickets may be available at hugely inflated prices. Buying through these websites also run the risk of being sold tickets that may not actually exist.
Tickets
Tickets cannot be replaced so please ensure you keep them with you at all times. If you have a 2 or 3 day ticket you'll need your ticket on each day of entry.
Box Office Locations
Box offices are located both in the West (Saltmarket) and East (Templeton Street). We also have a VIP box office for VIP customers only located at the VIP entrance (Templeton Street).
Box Office Opening Times
Friday – 11am to 9pm
Saturday – 11am to 9pm
Sunday – 11am to 9pm
VIP Wristbands
VIP wristbands will be issued as VIP customers enter via the VIP entrance. Lost or damaged wristbands cannot be replaced under any circumstances.
VIP Prosecco Vouchers
VIP customers will be issued with a Prosecco (or soft drink alternative) voucher at the same time as you collect your VIP wristband. This can be redeemed at the main bar in VIP.
Accessible Platform/Facilities Wristband
If you've applied for access to our accessible viewing platform or requested access to accessible facilities you can collect your wristband at the East box office.
Buying Tickets On The Day
We recommend that you purchase tickets in advance to avoid disappointment. Should there be tickets left for sale these can be purchased on the day via www.ticketmaster.co.uk. With mobile tickets you can have these delivered to your Ticketmaster app on your phone straight away saving you having to collect these at the box office. Please note that our box offices will only be accepting card payments – cash will not be permitted.
Pass outs
Your ticket can only be scanned once for each day it's valid. There is no re-entry once you're in the festival site.