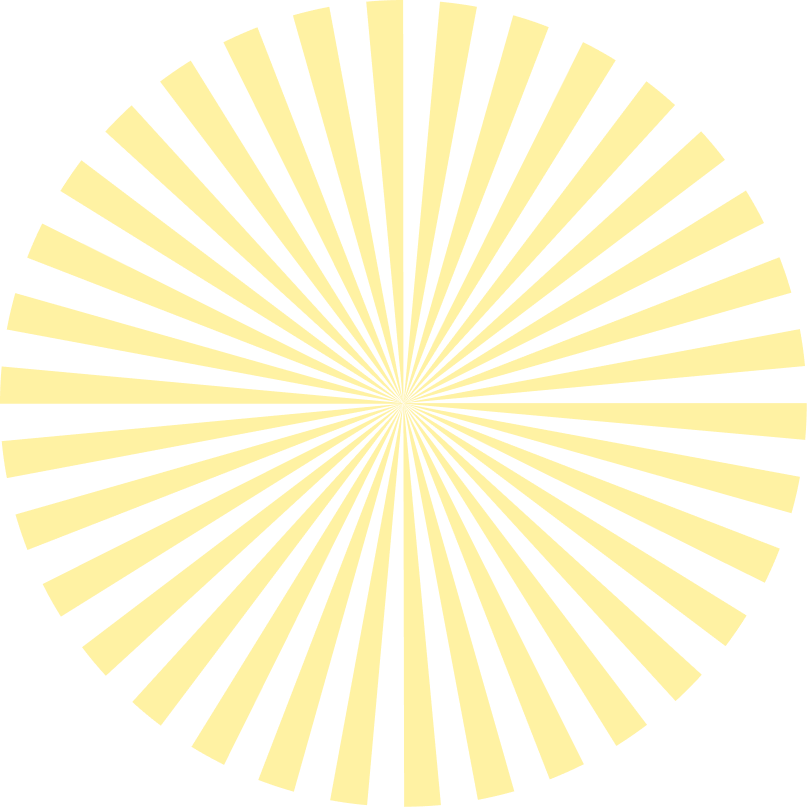 The Essentials
Location
The festival is held at Glasgow Green in the heart of Glasgow City and on the banks of the River Clyde. It's within walking distance of the City Centre, close to the Merchant City and has good links to a variety of train stations and bus routes.
There are 3 entrances:
West Entrance (Saltmarket) - ///safe.icon.fries
East Entrance (off Templeton Street) - ///vets.yards.wins
VIP Entrance (Templeton St) - ///grow.pushes.kite
Note: There is no parking at the festival. Roads surrounding the festival site will be closed and vehicle access restricted to local residents only who have an official vehicle pass.
Event Timings
Gates open at midday and the event closes at 11pm.
The VIP area stays open until Midnight.
There is a box office located next to each entrance. Box offices open an hour before doors and close at 9pm each night
Stage times will be available on the event app nearer the time.
Age Policy & ID​
Age Policy
No under 12's are allowed entry into the festival
12 - 15 year olds must be accompanied by an adult over 21 (1 adult minimum to 4 persons aged 12 -15 years old)
We do not accept any parental or supervisory duty of care or liability for anyone under 16 at the event
If you are attending with someone under 16 years old, we would encourage you to register with our guardianship scheme
If you're lucky enough to look under 25, you may be asked for proof of age at the gates, so please bring acceptable valid photographic ID (see details below).
Access to Bars is restricted to persons 18 and over. A challenge 25 policy will be in operation at the event and you may be asked for proof of age.
ID
You must bring valid and current photographic ID with you
The following types of ID are acceptable at the festival:
Current UK or Overseas Driving Licence
Current UK or Overseas Passport
UK only 18+ PASS scheme card
Young Scot Card
Ireland Age Card
Overseas Only Valid National ID card
Forces ID Card
This is in line with the national Challenge 25 policy.
Attending with someone under 16?
If you're attending the event with someone under 16 years old, we strongly recommend that you register. your contact details here. The young person will be provided with a wristband at the event on the day which helps to identify them and reunite you in the unforunate event that you should become separated. On arrival at the event please go to Welfare to collect guardianship wristband.
Welfare locations will be shown on the event map when available. More details on staying safe at the festival can be found under our Staying safe section below.
What can I bring with me?
Please don't bring a bag unless it is absolutely essential. Bags larger than the size of a sheet of A3 paper will NOT be permitted.
Other things you can bring - blankets, cameras, cigarettes, dancing shoes, ear plugs, hand sanitiser, hats, lip balm, make up, smiles, sunscreen, sunglasses, an empty bottle no bigger than 500ml (not a fancy reusable one though!), wipes and more!
What can't i bring with me?
No chairs, professional cameras, drugs, flares (you'll get charged by the Police), glass or metal/hard plastic bottles (including perfume/fragrance), smoke canisters (you'll get charged by the police), flags, selfie sticks, umbrellas, weapons, frisbees/boomerangs.
See a full list of prohibited items here
CCTV and Police Detection Dogs will be in use and you will be removed from the site if found with flares, smoke canisters or drugs (you will also risk being arrested!) Please be prepared for delays on entry for bag searches and ticket checks.
Terms & Conditions
Please see the official Ticketmaster Purchase Policy here
Please see the official Festicket Booking Conditions here
Please see the official Tickets Scotland Terms and Conditions here
Please see the official SEE Tickets Consumer Terms and Conditions here
Please see the official Ticketmaster Payment Plan Terms and Conditions here
Staying Safe
We take our responsibility to safeguard customers and staff at our festivals very seriously and engage the best customer service and medical teams to help us achieve this.
You should feel safe at our festival and be free from abuse, harm or neglect irrespective of age, disability, gender, race, domestic situation, religion, belief or sexual orientation.
Security & Stewarding
Event stewards play a key role in ensuring you have a safe and enjoyable event. If you find yourself in trouble or needing help, let our stewards know as they are trained to assist you and direct you to our other services onsite if required.
TLC Welfare
TLC Welfare are a specialist festival customer care and support service who have a team of volunteers based at 3 locations at the festival – the East entrance, the West entrance and the main hub inside the event. They are there to support customers and staff with any needs from physical to emotional and have a wealth of experience working at festivals throughout the UK.
If you've become intoxicated or need to take time out, welfare has a safe non-judgemental space available where you can rest and recover. They can put you in touch with friends and family if you've become separated and will make sure you make it home safe and well.
Medical Support
St Andrews First aiders operate from the festival and are there to support if you have a minor injury, ailment or mental health concern. They are based out of first aid points identified on the customer map, with ambulances and paramedics on standby to assist with more serious health concerns or incidents.
Additionally, a team of qualified A&E Doctors and Nurses operate from our festival medical centre and can help with more serious medical incidents and health concerns.
Wellbeing
Our wellbeing area is a tented seating area located away from the crowd where you can find a quiet and safe space to chill.
Our highly trained colleagues from Crew 2000 manage the space and will make sure you have the level of support you need to recharge and continue with the rest of your festival experience.
Found property
All found property at the festival is handed to Police Scotland and will be available to collect by calling 101 from Monday 10th July 2023